From $3,599 air and land 8 days, 6 nights including hotels, meals, day trips, and airfare from Boston, MA.
Missed the Info Night but are still interested?
We have you covered! You can watch the full Info Night below.
It is little wonder that this country is one of the world's best-loved destinations and that two-thirds of the world's historical artistic heritage is in Italy. The Amalfi Coast's mixture of history and nature is yours to discover from the Cathedral of Amalfi to the villas in Ravello and the numerous churches built during the historical period of Amalfi's Republic. From Galli's Isles in front of Positano to the Emerald Grotto, the Amalfi Coast will captivate you with its warmth and beauty.
For more details and reservations contact:
The group booking code is: HABJNT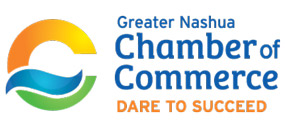 CONTACT US
Fill out the form below and we will get back to you as soon as we can