Multiple Employer Aggregation Program
(MEAP)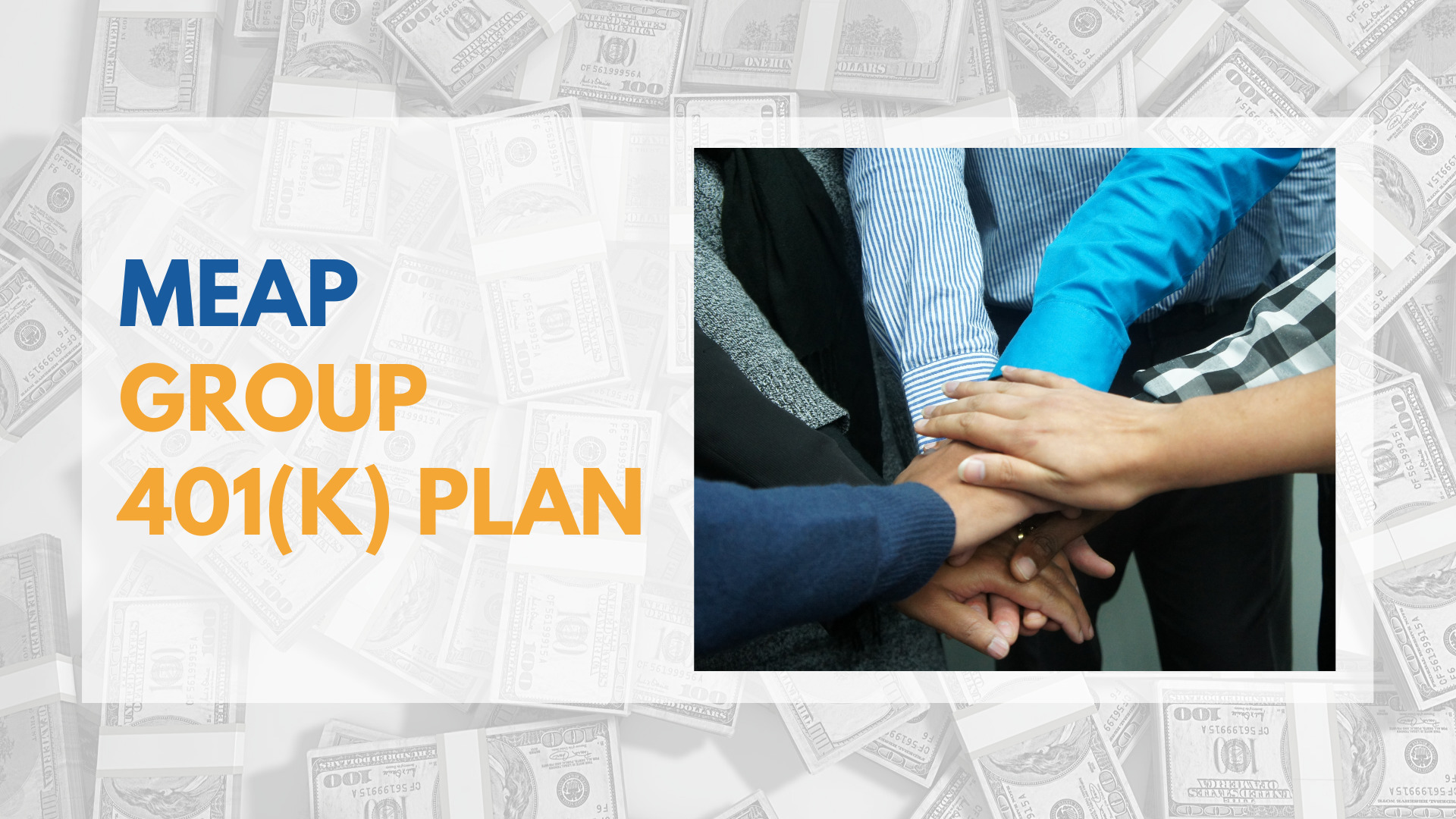 As part of your membership, Chamber members have access to a group-priced 401(k) plan. This is for new and existing 401(k) plans and can be customized to fit a company's needs. The Chamber will not control or have access to company or employee information, but simply acts as an endorser for the plan.
The Chamber, recognizing the challenges organizations face when it comes to finding logistically and financially manageable benefit options for their staff, created this opportunity for its members. The program, called a Multiple Employer Aggregation Program (MEAP), is a qualified retirement plan and is adopted by multiple employers through their association with the sponsoring organization, in this case the Chamber, acting as the lead sponsor.
Joining a MEAP allows employers to have a benefit plan without having to manage the administrative tasks associated with a 401(k). For employers that are part of a MEAP, their role as plan fiduciary remains, however, much of the compliance concerns associated with offering a plan are diminished as many specific tasks transition to the MEAP.
For more details about the MEAP or if you have any questions, please contact us below.
CONTACT US
Fill out the form below and we will get back to you as soon as we can